2022.08.02
SHIORIAL(シオリアル)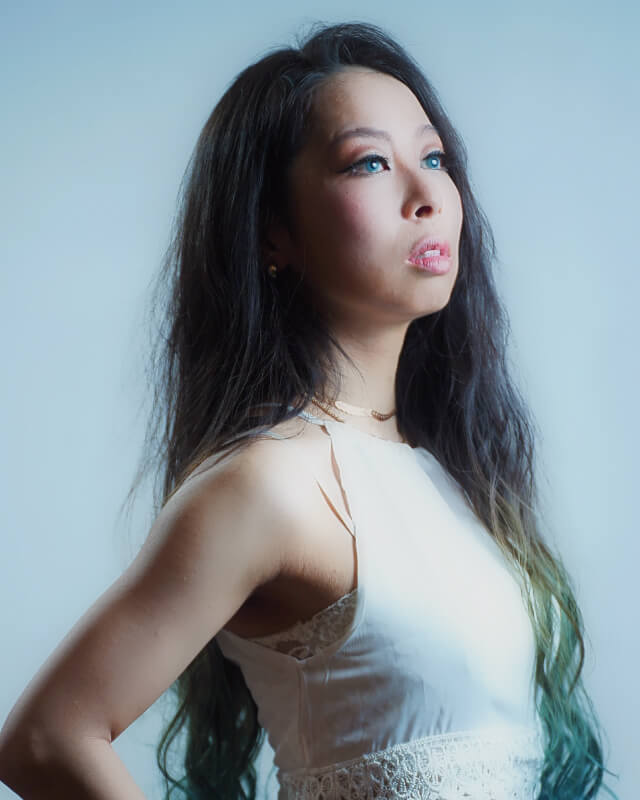 Attracted by acrobatics, started pole dancing in 2012. Was good at performing rhythmic gymnastics in junior high school days. Appeared in various scenes, including show clubs, restaurants, and club events. Currently studying nutrition as a registered dietitian, is endeavoring to find the coexistence of food and pole dancing.
•2014: Finalist in All-Japan Pole Sports Championship
•2015: Female finalist in International Asia-Pacific Pole Dance & Acrobat Championship 2015″ in Russia
•2015: 2nd place in POLE THEATER JAPAN Comedy Professional category
•2015: Professional finalist in PPS Aerial Performance Tournament 2015 in Hong Kong pole category international contest.
Lessons consist of practicing simple techniques while incorporating physical training to prevent injury.
Pole trick classes consist of doing simple acrobatics on the floor as well as on the pole.